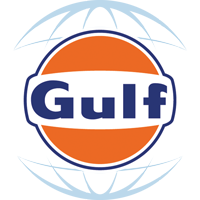 AROUND THE GULF WORLD OF SPORT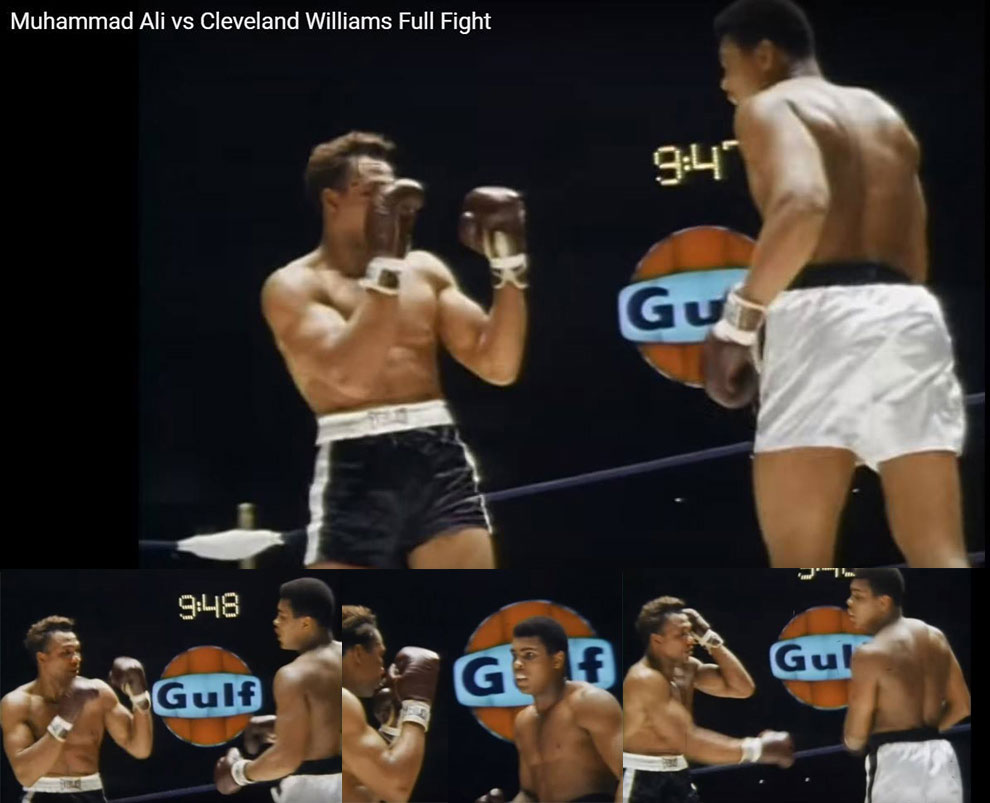 Muhammad Ali vs Cleveland Williams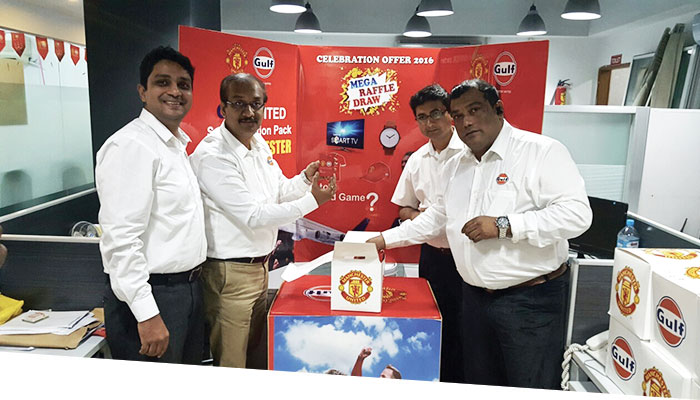 BANGLADESH
Gulf - Manchester United-based draw for end-user customers in Bangladesh gave away 250 small gifts - such as USB Drives, T-Shirts, Caps, Powerbanks, Watches and TVs. First month of a three-month promotion that will run until the end of 2016.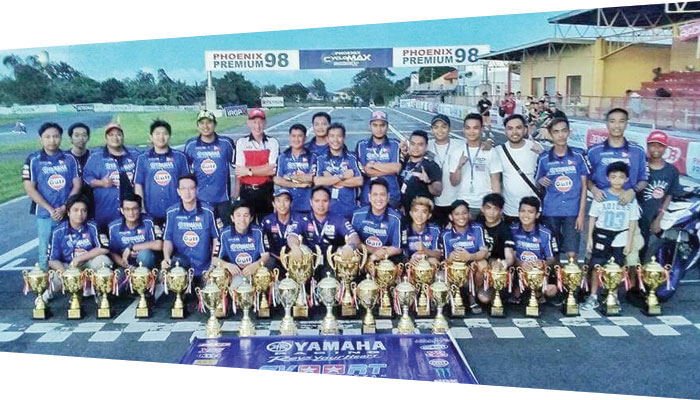 PHILIPPINES
The Gulf-sponsored Yamaha bike racing squad with its haul of trophies won in 2016. Extremely impressive, by any standards.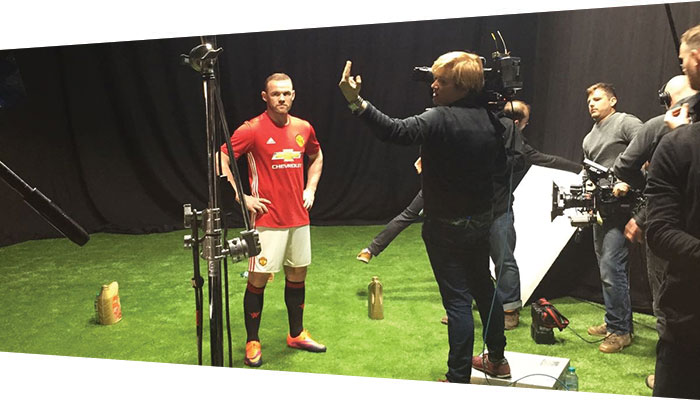 INDIA
Manchester United and England Captain, Wayne Rooney was one of five MUFC first team players who were filmed, this month for Gulf's upcoming TV Commercial. Watch this space for the finished article.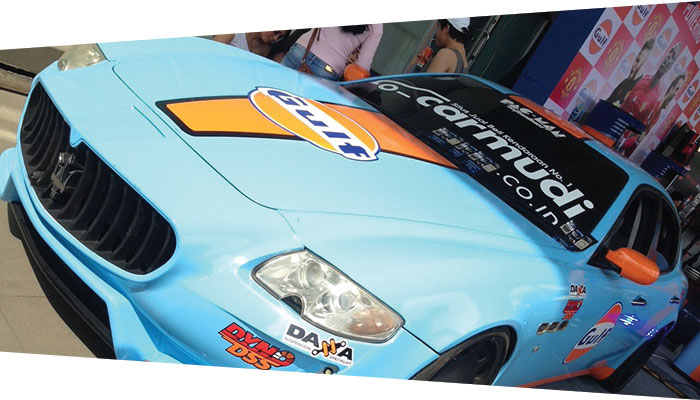 INDONESIA
Various aspects of Gulf's sporting involvements were on display at the Jakarta Hot Import Nights event over last weekend. - an excellent Gulf-United booth and some great looking Gulf-liveried sportscars.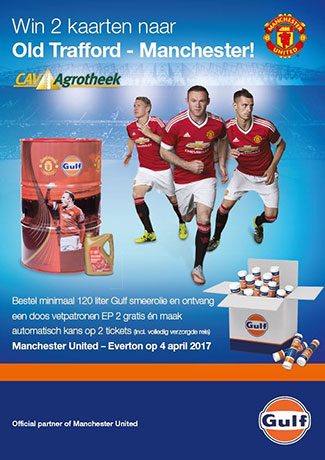 THE NETHERLANDS
The latest promotion in the Netherlands, giving customers the opportunity of winning tickets to the Manchester United - Everton game later in the English Premier League season.