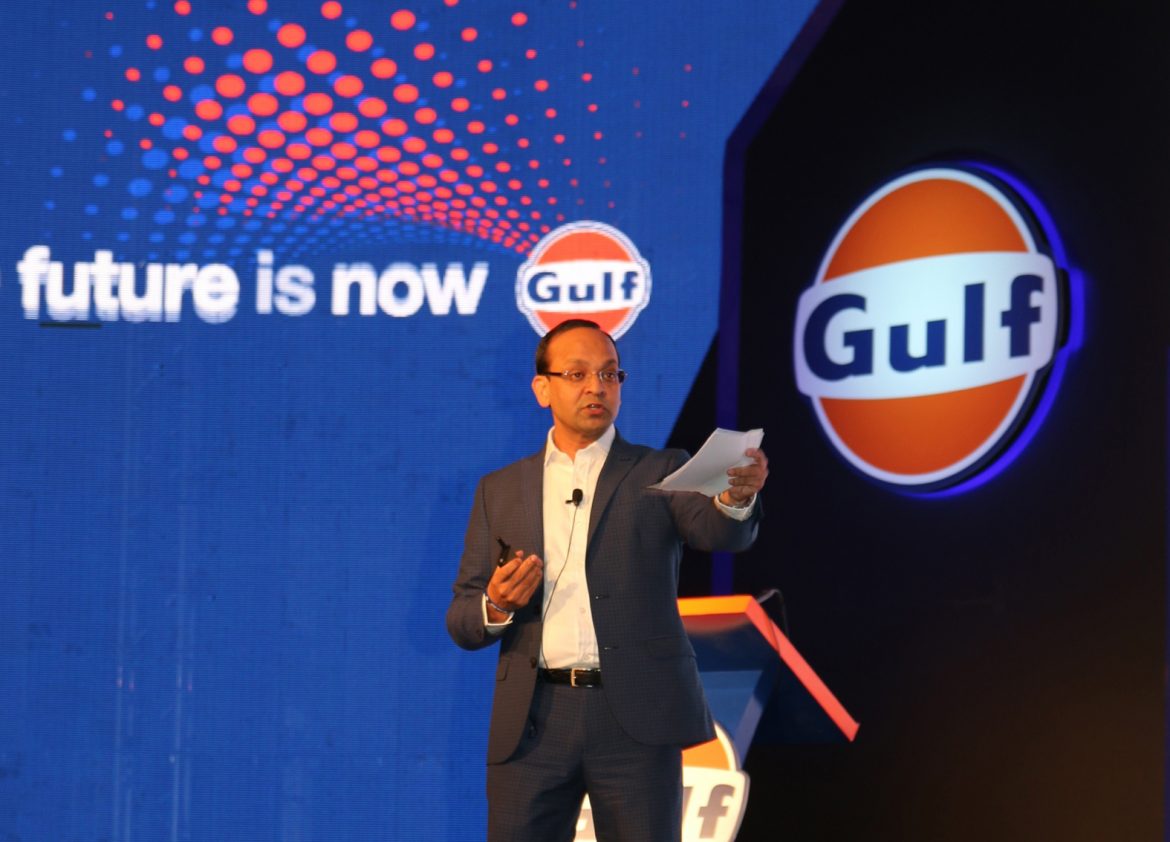 Asif Iqbal, Gulf Oil International UK's Vice President of Human Resources, was invited to be a guest speaker at 'Creating a Sustainable Leadership Pipeline' event – one of a series of strategic HR roundtables staged by the Leadership Board in the UK in the first week of October in Central London.
The speakers were chosen for their experience, expertise & industry reputation and Asif addressed Senior HR Directors from the UK, Europe and beyond who attended this key programme.
The Leadership Board is a cross-industry, peer-to-peer learning community, developed by global HR leaders and HR practitioners in Europe and the UK. Such a cross-industry platform helps us to showcase the strength of our Gulf brand and the Hinduja Group.